For larger WordPress installations, WordPress to SocialPilot Pro provides some additional features for debugging and better performance.
In the WordPress Administration, click on the WP to SocialPilot Pro > Settings in the menu.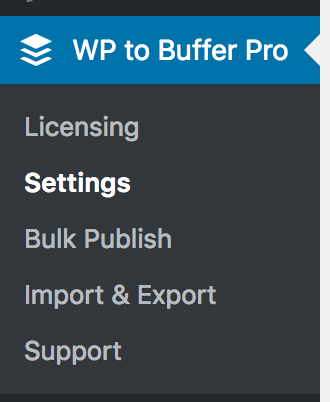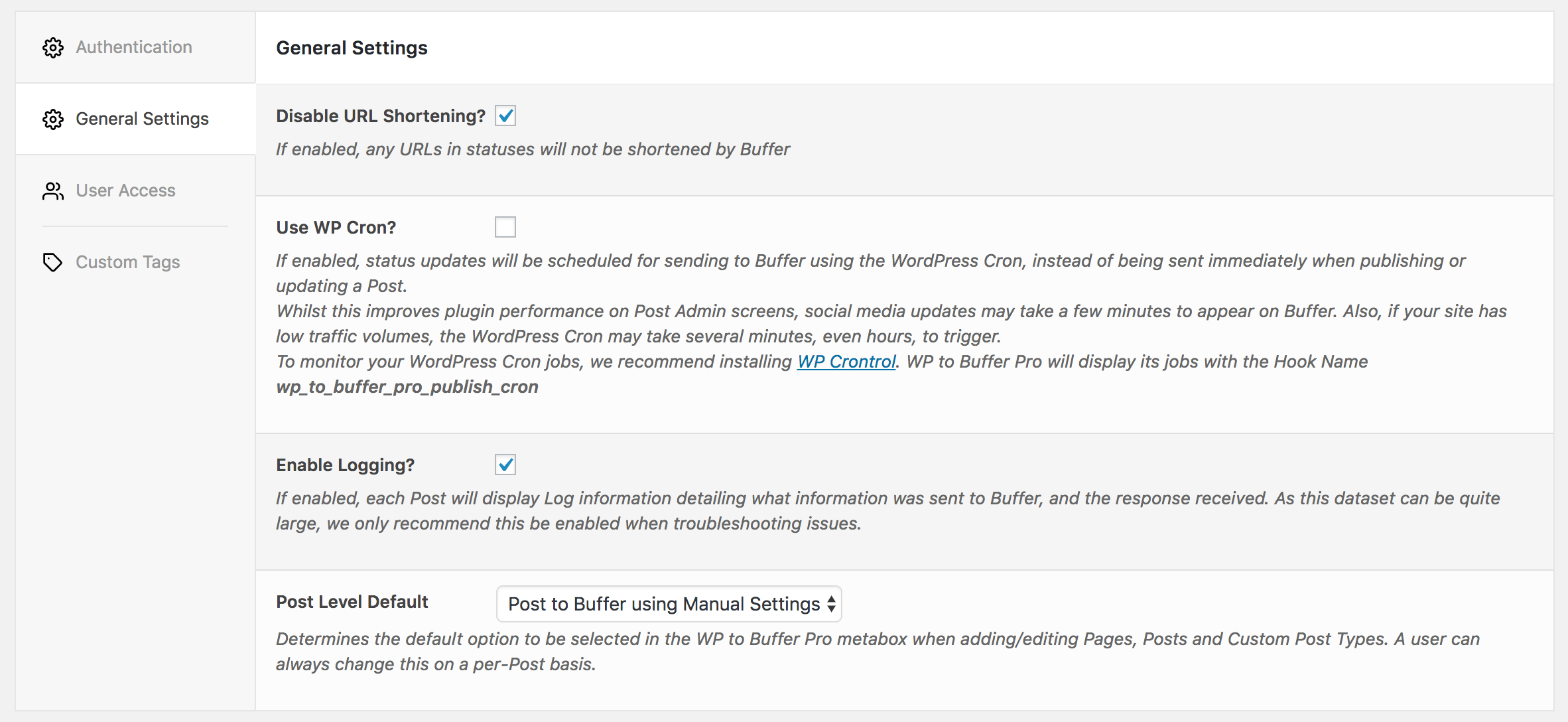 Use WP Cron

Videos are not designed to be a substitute for instructions. Please refer to the detailed Documentation below.
If enabled, status updates will be scheduled for sending to SocialPilot using the WordPress Cron, instead of being sent immediately when publishing or updating a Post.
Whilst this improves plugin performance on Post Admin screens, social media updates may take a few minutes to appear on SocialPilot. Also, if your site has low traffic volumes, the WordPress Cron may take several minutes, even hours, to trigger.
To monitor your WordPress Cron jobs, we recommend installing WP Crontrol. WordPress to SocialPilot Pro will display its jobs with the Hook Name wp_to_socialpilot_pro_publish_cron
Enable Logging
If enabled, each Post will display Log information detailing what information was sent to SocialPilot, and the response received. As this dataset can be quite large, we only recommend this be enabled when troubleshooting issues.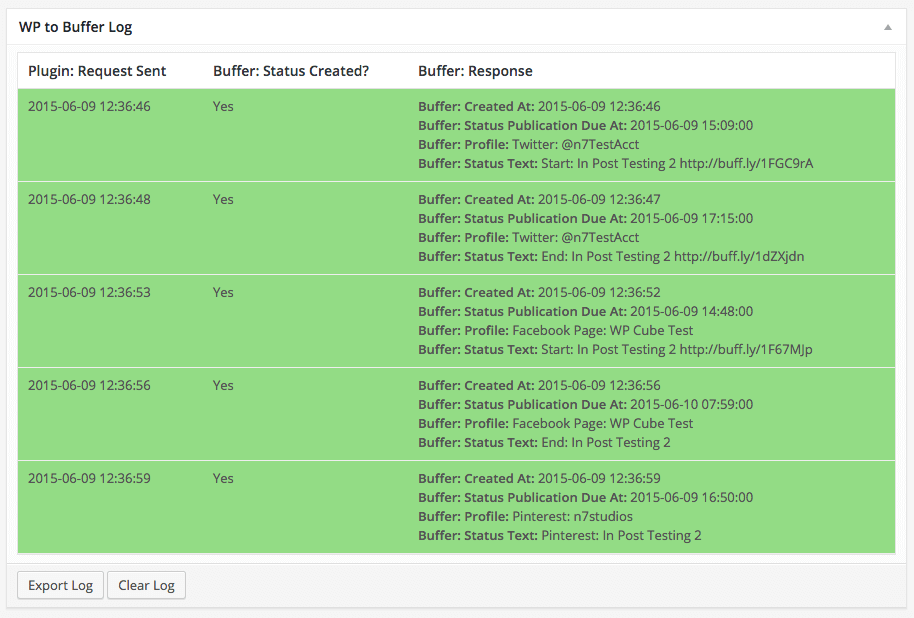 Post Level Default
When creating or editing Pages, Posts or Custom Post Types, you can choose the default Plugin setting to pre-select in the WP to SocialPilot Pro meta box:
Do NOT Post to SocialPilot
Use Plugin Settings
Post to SocialPilot using Manual Settings