This guide refers to basic usage of Page Generator Pro with Pro Theme's Builder.  It is not a substitute for referring to the
Generate: Content Documentation
, which must be read first to understand all Content Group configuration options.
Prerequisites
Older versions may work, however the steps below may not reflect the available functionality.
Setup
Failure to follow all steps in this section may result in incorrect working functionality.
Before using Pro Theme's Builder in your Content Group, you'll need to:
Navigate to Pro > Settings
Under the Permissions section, expand the General subsection and click Content Groups, ensuring the icon is green

On the top right of the screen, click Update

Add a Content Group
To add a new Content Group to Page Generator Pro, click the Add New button below the Content Groups title, which can be found towards the top of the screen: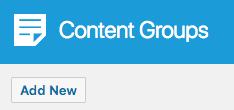 You will then be presented with a screen similar to the one used to edit your WordPress Posts and Pages:
[]
It's recommended that you first:
Once saved, click the Pro tab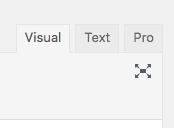 Click the Edit with Pro button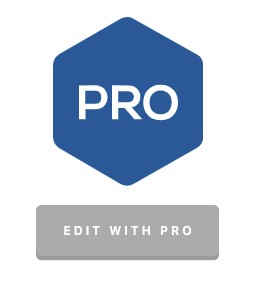 Edit a Content Group
To edit an existing Content Group in Page Generator Pro, click the Title of the Group that you want to edit:


Click the Pro tab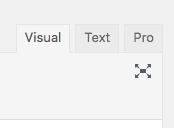 Click the Edit with Pro button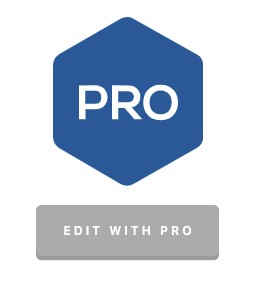 Dynamic Elements
Page Generator Pro registers each of its Dynamic Elements as an Element in Pro's Cornerstone Page Builder: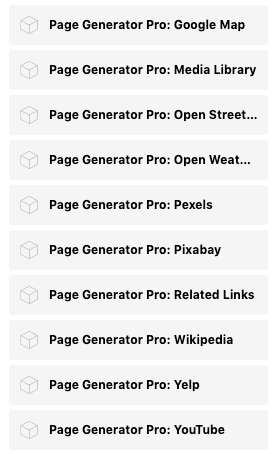 Refer to the Configuration section of each Dynamic Element to understand the available options:
Common Issues
Pro Tab Missing in Content Group
Follow the Setup section of this document.